Bitumen Felts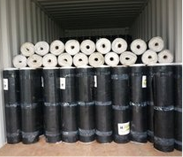 Plastic Based Bitumen Felt
Plastic Based Bitumen Felt suited for various types of surface such as: concrete corrugated asbestos or gi sheet timber, shellfolder plate, etc. Waterproofing of soils. Waterproofing of grain go down and warehouses. Waterproofing of wagons, trams, buses etc.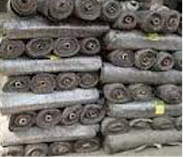 Hessain Based Bituminous Felt
Rolls of national bitumen felt should be laid over the hot bitumen and pressed properly to avoid air gaps. A minimum overlap of 100 mm and 75 mm should be made at the end and sides of the strips of national bitumen felt respectively.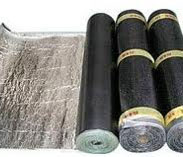 SBS Modified Membrane Bitumen Felt
SBS gives the bitumen rubber-like characteristics and improved resistance to aging and weathering. Most SBS modified bitumen sheets are either set in hot mopping asphalt, torch-applied, or adhered with cold-process adhesives.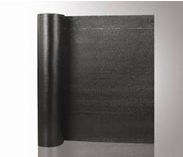 APP Modified Membrane
APP roofing membranes provide superior tensile strength while maintaining critical flexibility – even in the coldest environments. Additionally, with APP roofing membranes (coated with a proprietary blend of asphalt and atactic polypropylene), contractors now have an efficient mode of application by heat welding, making hot mopping unnecessary.